30 & 60 minute sessions to answer all your questions about living balanced and healthy with technology
I get dozens of messages every day from people who are desperate to better understand how to protect themselves and their families from the effects of living in our tech-filled world. From EMF Radiation and Blue Light to Data Privacy and Technology Addiction - the technology around us impacts our mind, body, soul and spirit.
Answering your questions and equipping you with the tools you need to thrive is one of my absolute favorite things about what I do. Now, we finally have the space to sit down and chat and work through all of those questions. I can't wait to meet you!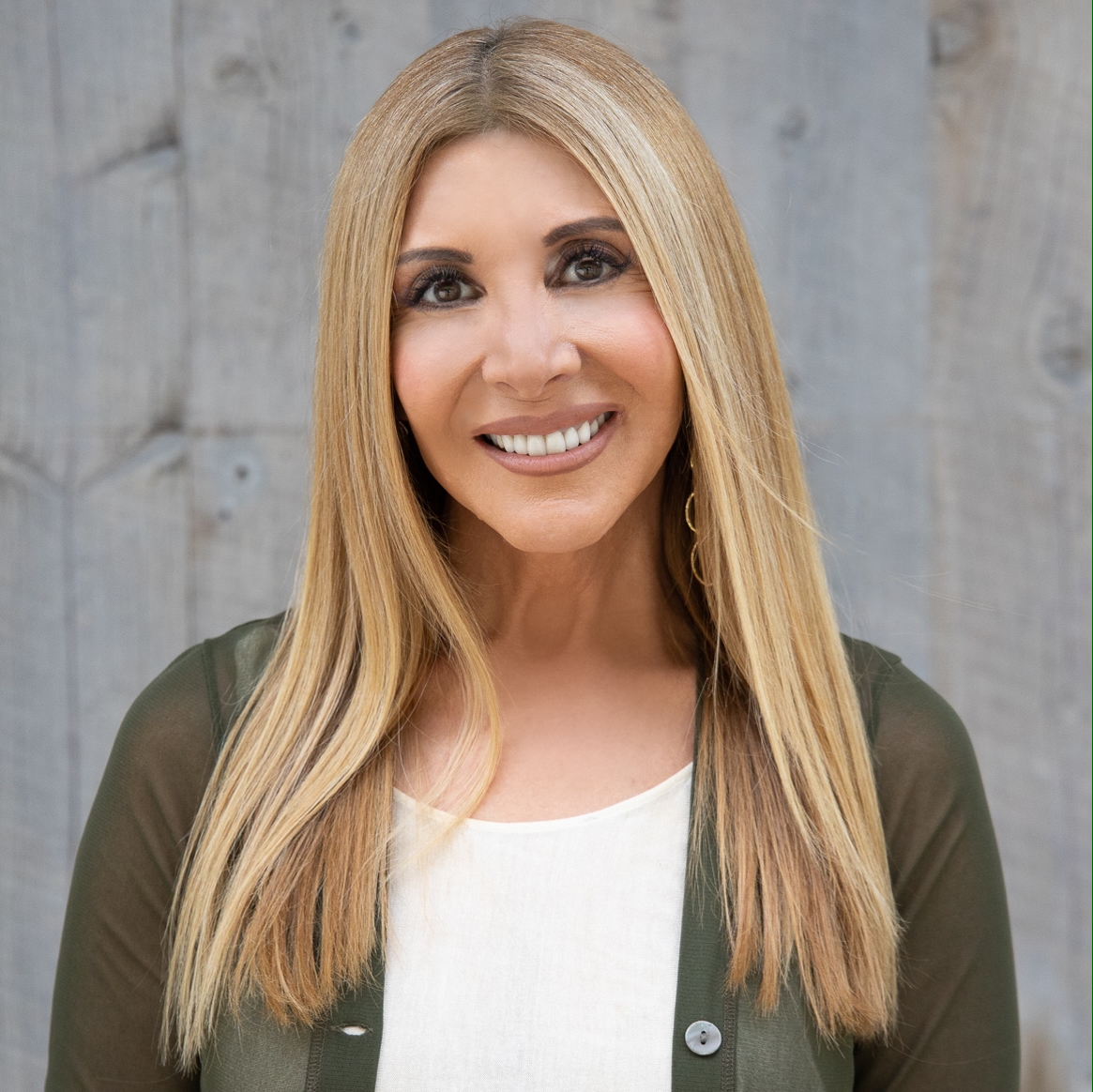 I'm the founder of Tech Wellness, an information and solution-focused site launched in 2018, that empowers visitors to have a healthier, safer, more secure and balanced relationship with digital technology. 
I'm an award-winning investigative journalist, who attended the Walter Cronkite School of Journalism and Mass Communication, winning an Emmy, Golden Mike and Gabriel award during my broadcast career. I bring that skill set and passion for searching out the truth to the hundreds of articles and over 70 videos freely available to you on my site. My own health journey, a sensitivity to electromagnetic radiation discovered 25 years ago, led me to research the subject extensively, and to partner with many of the top EMF experts in the world. I focus on the honesty and transparency of all the solutions I reccomend, exploring technology's effect on mind, body and spirit. 
I'm a frequent guest on numerous mental wellbeing podcasts, and has been featured in Mashable, Thrive Global, Medium, Voyager, Spirituality & Health and Conscious Connections.
Now I'm excited to bring my many years of experience, research, trial and error and a successful healthy lifestyle, directly to you in our 1:1 session.
I can't wait to walk with you in your journey to thriving with Technology!
Frequently Asked Questions
What sort of things can we discuss?
I have expertise on all the ways technology use effects us - mind, body, soul and spirit. I can give you guidance and solutions on everything from EMF protection, Blue Light, Cyber Security, creating a tech safe home for your family, raising kids with a healthy relationship with tech, digital detoxes and more.


How do I schedule my appointment?
Upon purchasing a consultation, you'll receive a link to my calendar to book a time for our appointment.
Can I purchase coaching more than once?
Absolutely! If more questions come up and you'd like to chat again, simply come back here and purchase again!